Jennifer Anyi
Jennifer's Amazon
Hey there, my sweet friends! Welcome, Thank you for clicking here. I am happy and feel thrilling at the same time. I'm Jennifer from Malaysia.
Jenanyi
is a combination of my name and a blending of my personal blog and eCommerce.
1. Personal space page 'Love Books' - Focus more on books, it's because I love reading and here you'll find my personal thoughts about books and comics that I've read.
2. Topup - System reloads to ALL Telecom.
4. 'Jenanyi Shop' - Online store selling a variety of fashion clothing, bag, stationery, Kpop merchandise, health and beauty at affordable prices. Company Registration No.202003215541 (KT0473963-K).
5.
'Yummy Snack'
- Online Store Selling Choco Crispy, Melmel's Cookies, and Ketam Berhantu with a variety of flavors.
.
You can read the books/comics for free here and if you prefer to own the printed book/comics - you are welcome to purchase it through the selected link shows on every webpage.
Other than reading, I also love to travel, watch a movie, and eating delicious foods. So, I am a normal person that loves reading and I would say that my life wouldn't perfect without it.
Love Yourself First Than You Know What You Deserve
So, that's a little about myself and this webpage. Where do we go after this? That's dependent on what you're searching for here.
I hope you'll find something beneficial and entertain you here. Enjoy your shopping at Jenanyi Shop and perhaps w
e may even find we share very similar reading tastes and hobbies too.
Enjoy and Have a Great Day. Peace!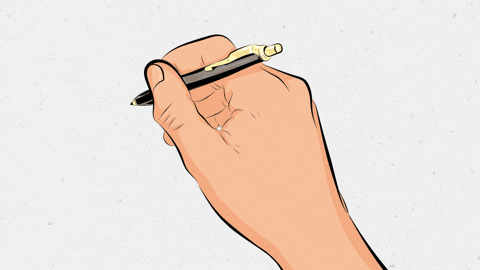 Keep connect with me via Twitter, Facebook, Instagram, Pinterest

AFFILIATE DISCLOSURE: Some of the links on this webpage are affiliate links, meaning, at no additional cost to you, I/we may earn a commission if you click through and make a purchase and/or subscribe. However, this does not impact my/our opinions and comparisons. Thank You.